Skip to main content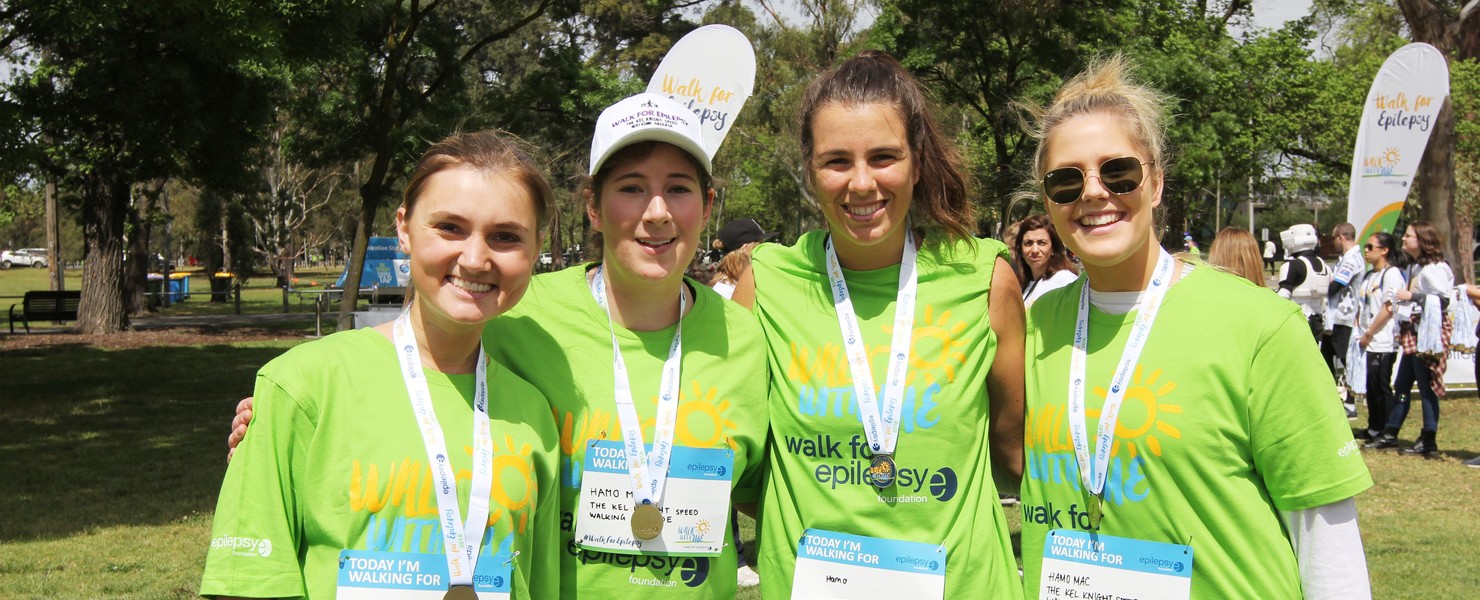 Walk for Epilepsy
The Walk For Epilepsy is a fun, family-friendly day with lots of activities to keep the whole family entertained. Join us in the Walk as No one with epilepsy should go it alone.
Ask your friends, family, colleagues and social networks to help you achieve a fundraising goal.  All funds raised will help provide support for people living with epilepsy and funding for research with the aim of finding a cure for epilepsy.  Help for Today and Hope for the Future.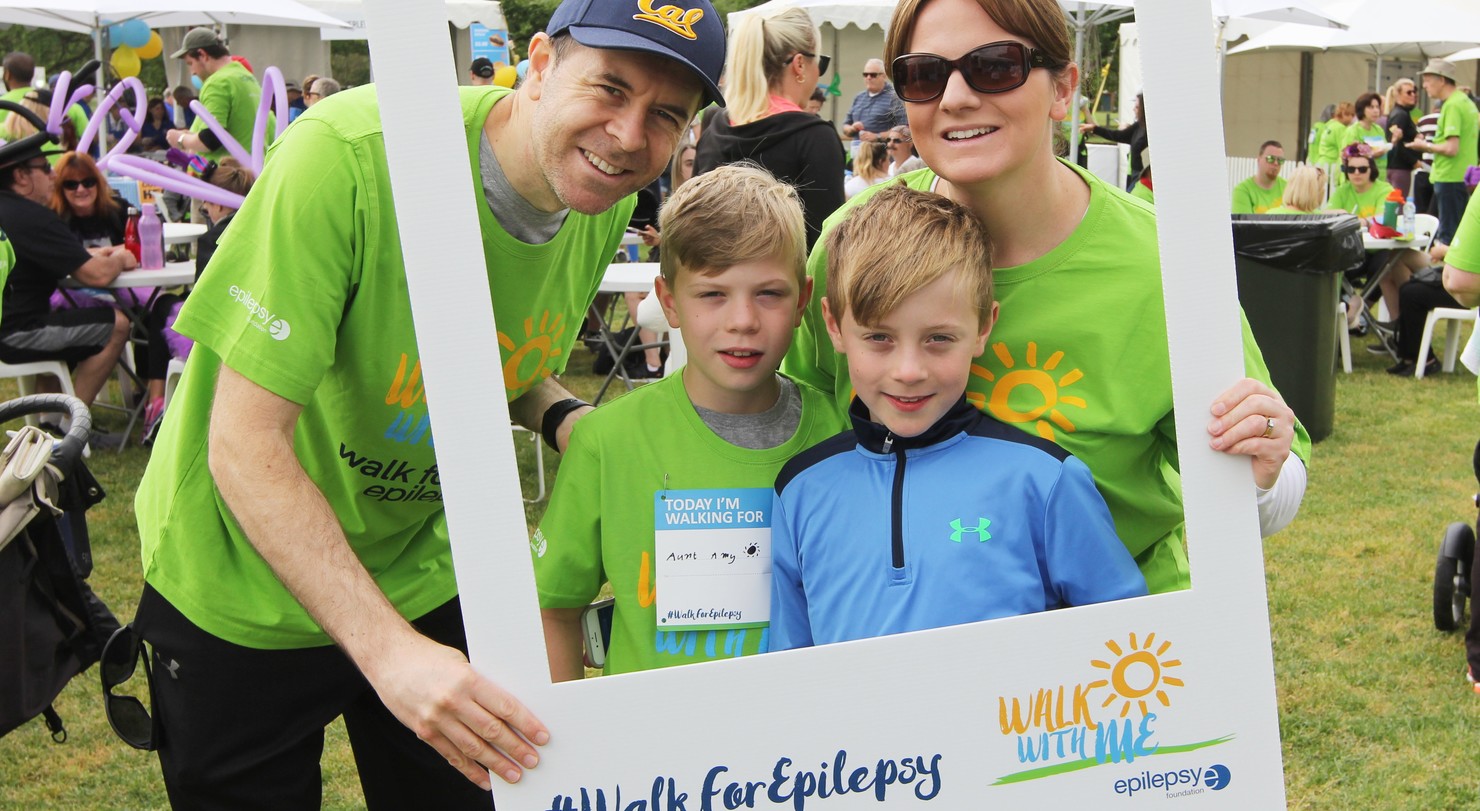 Event Information
Where: Princes Park, Carlton (Click here for Google Maps)
When: Sunday the 20 October 2019
Start Time: 9am Check-in / Register, 11am Walk commences
Distance: 3.2km or 6.4km (1 lap or 2 laps)
Parking: Parking is available on Royal Parade and surrounding streets.
Public Transport: Tram Route 19, Levers St Stop 17 on Royal Parade. The closest Train Station is Jewel on the Upfield line.
Food and Drink: Coffee van, sausage sizzle, water available
Accessibility: The Walk for Epilepsy course is fully accessible to mobility scooters, wheelchairs and prams
Enquiries: Phone 03 8809 0655  or  1300 437 453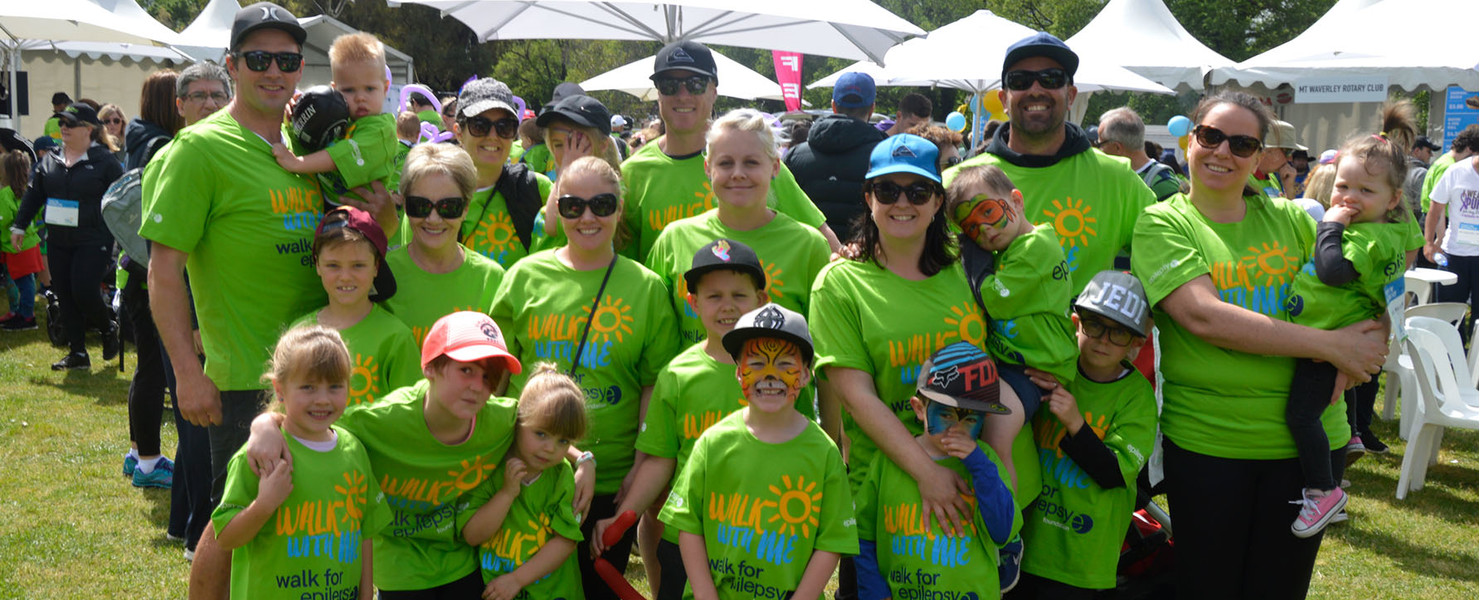 About Epilepsy Foundation
One million Australians will have epilepsy at some stage in their lives.

In fact, epilepsy is the most common of brain disorders.  Despite the condition's prevalence, ninety percent of Australians don't have access to the epilepsy support they need.  Furthermore, the lack of understanding of epilepsy can be worse than the condition itself.

The Epilepsy Foundation exists to ensure that no one living with epilepsy ever has to go it alone.

We ensure children with epilepsy get a good education, empower people to fully participate in the workplace and help them feel safe and connected in the community.

The Epilepsy Foundation encourages the community to get involved with fundraising so people living with epilepsy don't have to go it alone.  By participating or sponsoring a friend in the Walk for Epilepsy, you too can help make life better for people living with epilepsy!

Walk with us to ensure that no one living with epilepsy ever has to go it alone!

For more information, visit the Epilepsy Foundation website.

Connect with us: 
Facebook | Twitter | Instagram